Fiber Laser Tube Cutting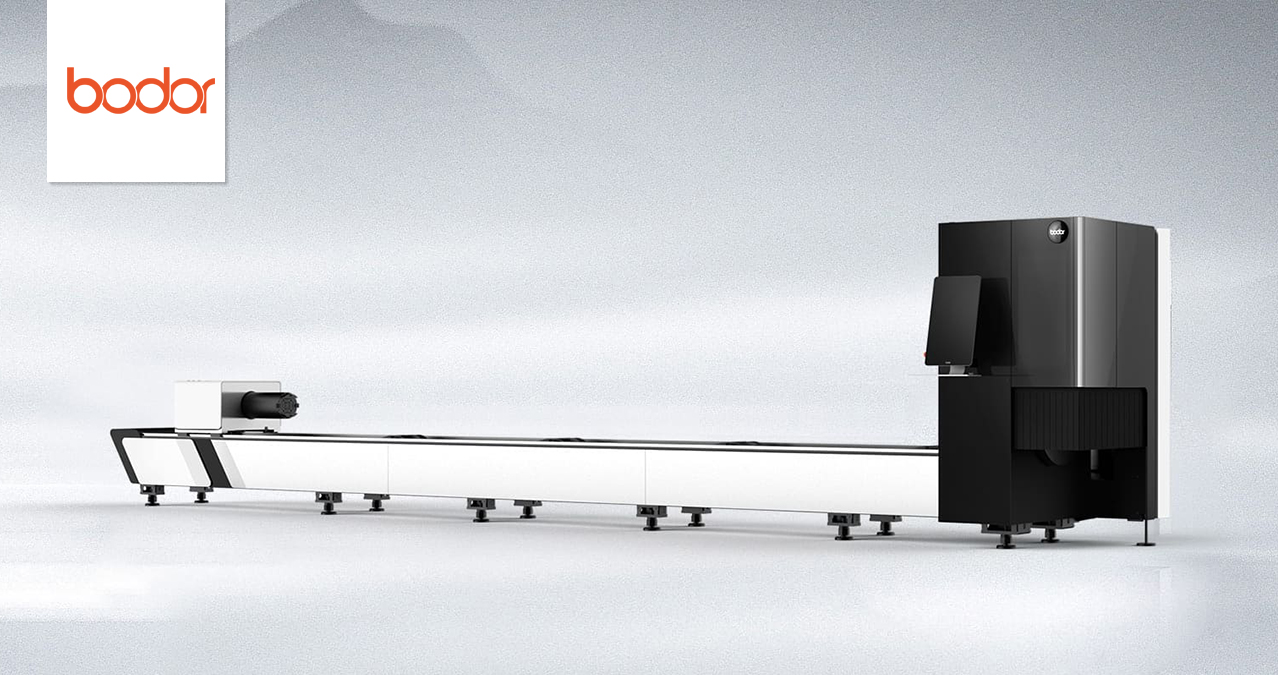 Achieve the competitive edge in part manufacturing.
Manufacturers have long been limited by traditional tube cutting methods, but a new technology is here to give your business the advantage in part production. CNC fiber laser tube cutting is revolutionizing the world of fabrication—and we are proud to offer local manufacturers unprecedented precision, versatility, and efficiency.
What materials can be cut?
Aluminum
Stainless steel
Steel
Brass
Copper
& more
What is laser tube cutting used for?
Fiber laser tube cutting is used across the automotive, aerospace, industrial, and manufacturing industries for OEM part manufacturing, hydraulic systems, and other components.
Laser tube cutting provides a versatile solution for many different applications where speed and precision are necessary.
Where does McKiney provide laser tube cutting?
McKiney works with manufacturers all over the United States for their tube cutting needs and part fabrication.
Benefits of Laser Tube Cutting
Laser Tube Cutting Services Near Me
We are your laser tube cutting specialists—assisting manufacturers throughout the United States and in these local cities:
Denver, CO
Fort Collins, CO
Cheyenne, WY
Casper, WY
Kansas City, MO
Council Bluffs, IA
Rapid City, SD